Date:
Saturday, March 11, 2017 -

10:00am

to

2:00pm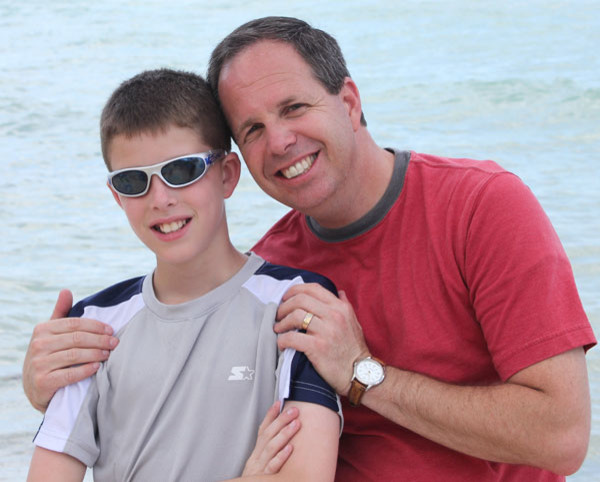 Father Son
Program 2016 -2017
The Father-Son Program explores God's special gift of human sexuality and fertility as well as the goodness and wonder of his plan for growing up and becoming a man. It is designed for fathers* and their 12–15 year old sons. All content is pure, light-hearted and affirming.
*If the father is not available, the son can be accompanied by another supportive adult.
Saturday, March 11, 2017 
10:00 a.m.-2:00 p.m.
Presentation School, 3100 Norris Avenue, Sacramento
Cost: $20 per family
Includes great food and drinks!
To register online, contact a local site coordinator, or review program content, go to
To register by mail or with other questions, please contact Steve Patton at
Phone: (916) 733-0133 | Email: spatton@scd.org
All reservations must be received by the Monday before the event date.
Confirmation of your reservation will be sent by email or post card.