-Public Masses have been suspended. We will be offering a live stream (and recording) of a private Mass.
You can have the Mass sent directly to your inbox via Flocknote or via YouTube.
Father Stanley will continue to hear Confessions on Thursday's at 6pm and Saturday's at 4pm outside near the Immaculata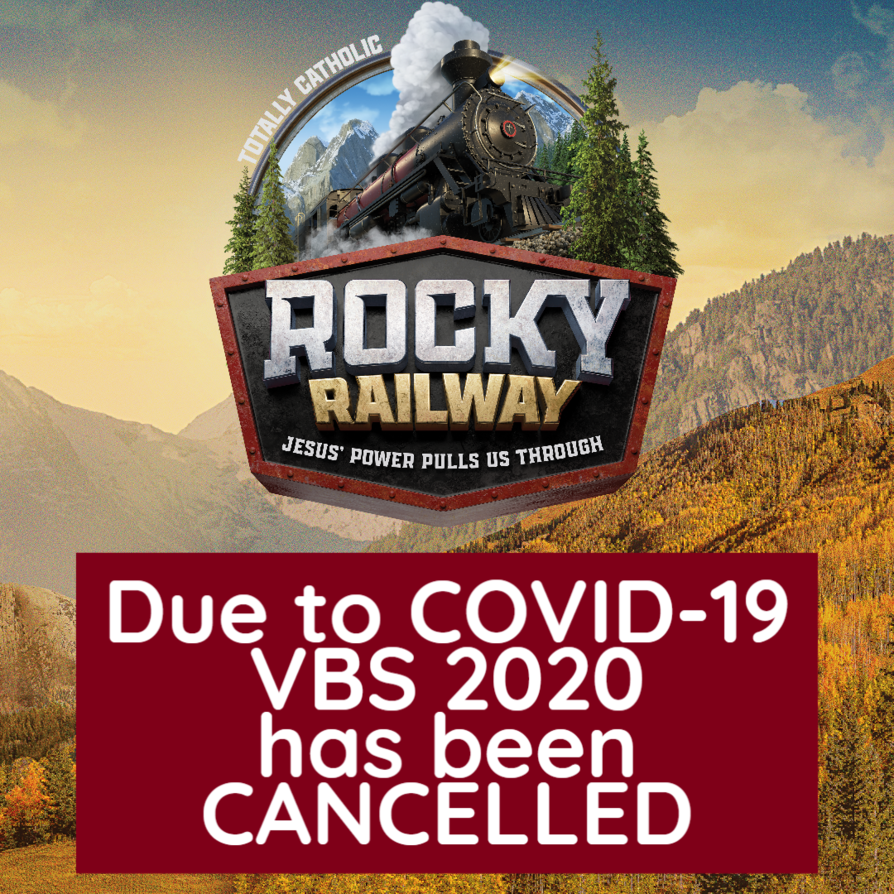 Live Stream Mass Times
Monday-Friday | 6:30am
Saturday | 7:30am
Sunday | 8:00am
Masses are Live Streamed and recorded. Please see the links above to visit our YouTube channel.
Confession Times
Thursdays
6pm
Saturdays
4pm