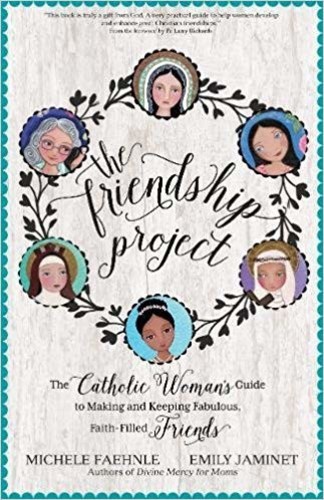 All women of the parish are invited to a book study hosted by Mother's for Mary!
 Starting May 9th and continuing every other Thursday at 7:30pm in the Immaculata.
Please join us in reading 'The Friendship Project' The Catholic Women's Guide to making and keeping fabulous, faith filled friendships, by Emily Jaminet and Michele Faehnle.
Text or call Cristina Acosta (916) 248-6270 with questions or to RSVP for the study.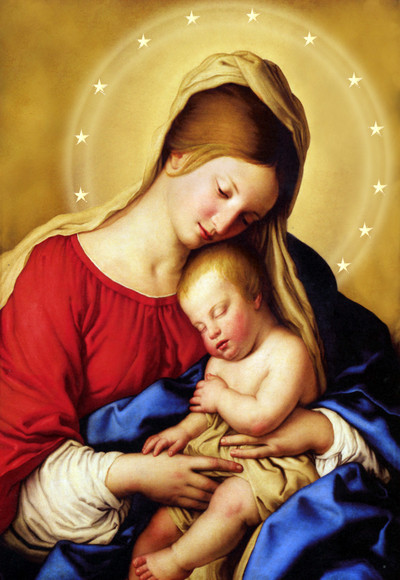 Are you a mom who wants to meet other Catholic women in our parish and school community?
WE WANT TO MEET YOU!
Mothers for Mary is a ministry connecting moms at PBVM Parish for fellowship, bible studies, playdates & more!
For more information, email mothersformary@gmail.com with your name and phone number and we'll keep you updated on our events! 
You may also contact Christina at 805-256-4801.
| Sun | Mon | Tue | Wed | Thu | Fri | Sat |
| --- | --- | --- | --- | --- | --- | --- |
| | | | | | | |
| | | | | | | |
| | | | | | | |
| | | | | | | |
| | | | | | | |
| | | | | | | |
| | | | | | | |
| | | | | | | |
| | | | | | | |
| | | | | | | |